Tamarind hot sauce
$400.00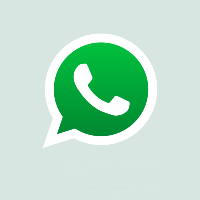 Contact Vendor now
Description
Pepper 12oz – (w) $366 (r) $400
Pepper 5oz – (w) $198 (r) $220
Pleasurable Flavours
Pleasurable Flavours started out their business with the creation of hot sauces. At this time, they only had two flavours- Souree and Mango.
As time went by, they extended the hot sauce production with a range of flavours such as Ginger Lime, Mango, Tamarind, Papaw, Corilla, Cucumber and Souree. They proceeded to produce Sweet Pepper Relish as well!
The business kept growing with the increased manufacturing of a wide variety of products such as Green Seasoning, All Purpose Seasoning, Miracle Seasoning, Tamarind Balls, Plantain Chip, Cake Fruits, Dry Pepper Seasoning, Dry Thyme Seasoning and All-Purpose Seasoning Shakers.